In the first hour of August 8, Kramatorsk was subjected to rocket attacks by the Russian occupying army. This was reported by a  LIGA.net journalist  in a front-line city.
At about 00:28 there was an explosion, 12 minutes later – another one.
"Somewhere in the center," suggested a source in the city.
At 00:33, online monitoring of the Air Force reported the threat of Russian terrorists using ballistic weapons.
Read also:  Ukraine fights against Russia with hands tied behind back due to Western restrictions – expert
The air raid siren (typical for cities and towns close to the front line) was not given in time due to the short flight time of missiles / shells, which ranges from a few seconds to minutes.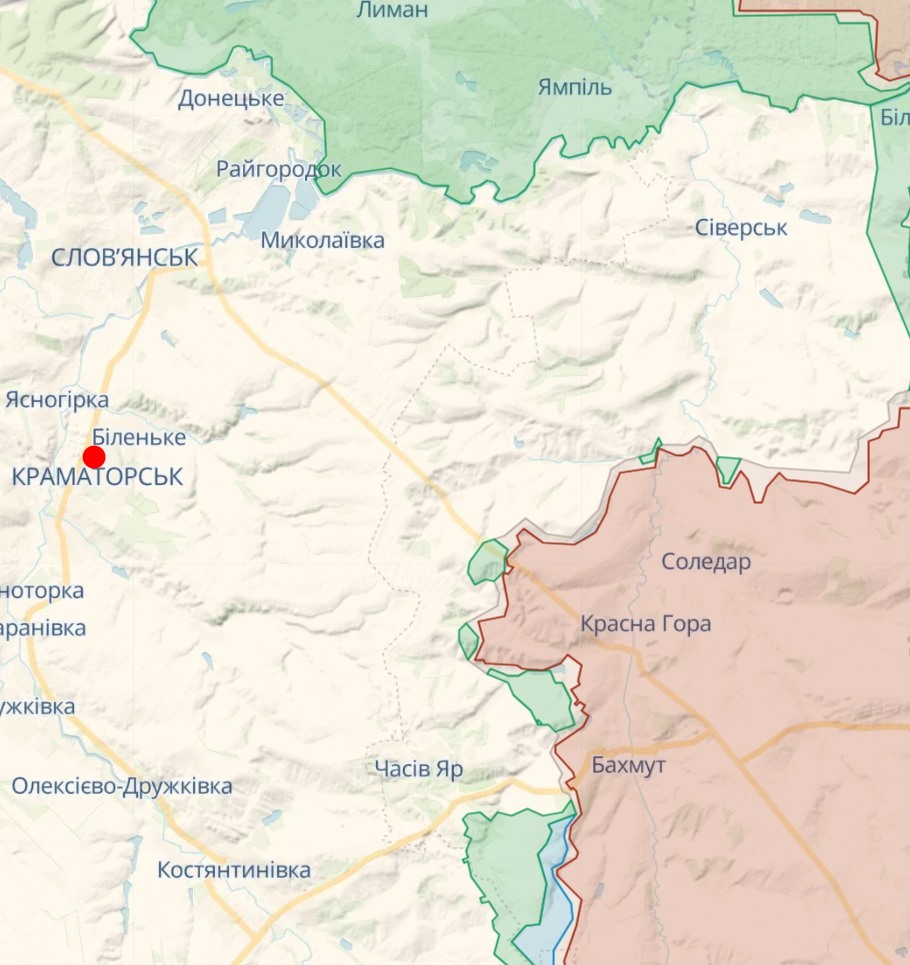 Source : Liga.net