Beijing (03/06 – 30.00) Chinese fighter jets repeated buzzed Canadian air force planes on a UN-sanctioned operation in international airspace, some coming so close as to make eye contact with pilots in the other cockpit, a report said on Wednesday.
Sources in the Canadian government told Global News that the close-quarters intercepts happened approximately 60 times since Christmas. "Those jets are frequently flying as close as 20 to 100 feet from the Canadian plane," the report said. Canadian pilots "sometimes see them raising their middle fingers."
Aircrews with the Royal Canadian Air Force (RCAF) fly CP-140 maritime patrol aircraft in Northeast Asia as part Operation NEON, a multinational effort to enforce UN sanctions on North Korea. The missions involve identifying maritime sanctions evasion activities, including the transfer of banned goods to Pyongyang, in accordance with UN Security Council resolutions.
In a statement of its own, the Canadian Armed Forces confirmed several interactions between its CP-140 surveillance planes and aircraft of Chinese People's Liberation Army Air Force (PLAAF). The latest rotation of Neon saw Canadian aircrews operating out of Japan's Kadena Air base in Okinawa between April 26 and May 26.
"In these interactions, PLAAF aircraft did not adhere to international air safety norms. These interactions are unprofessional and/or put the safety of our RCAF personnel at risk. In some instances, the RCAF aircrew felt sufficiently at risk that they had to quickly modify their own flight path in order to increase separation and avoid a potential collision with the intercepting aircraft," said the June 1 statement.
"The aircrews in several PLAAF aircraft are very clearly visible as they approach and attempt to divert our patrol aircraft from their flight path," Canada's military said. "Such interactions, which occur in international airspace during UN-sanctioned missions, are of concern and of increasing frequency. These occurrences have also been addressed through diplomatic channels."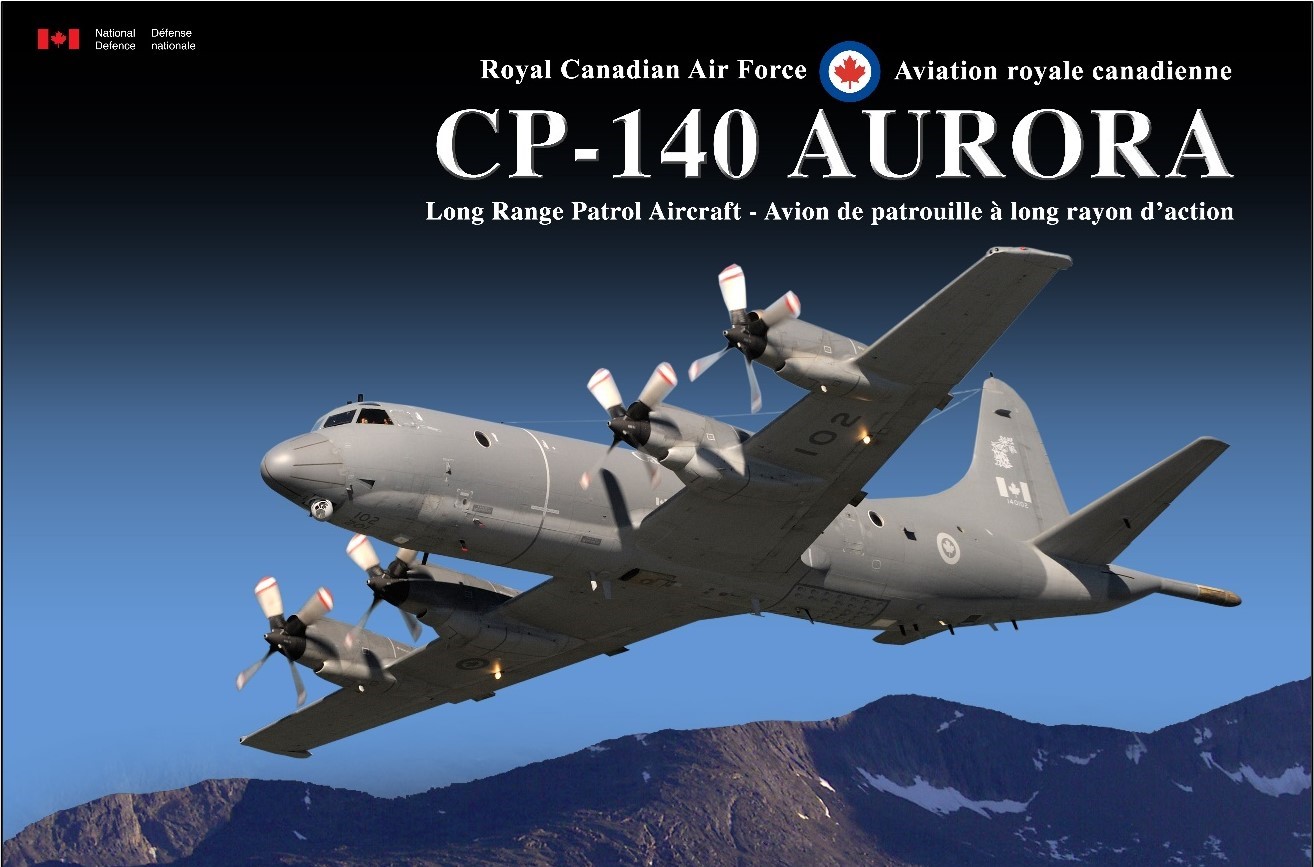 According to Global News, Ottawa attempted to address the behavior through diplomatic channels, but Beijing didn't responded and the "unsafe and unprofessional" moves continued. There was no statement from the Chinese side at the time of publication.
The Canadian Armed Forces said the interactions were "well-documented" by its pilots.
Close encounters involving fast-moving fighter aircraft risk deadly collisions that could escalation tensions and lead to further misjudgments, observers say.
One of the most notable mid-air incident in recent memory happened on April 1, 2001, when a U.S. Navy EP-3E reconnaissance aircraft and a PLA Navy J-8 interceptor jet collided over the South China Sea, resulting in the loss of the Chinese aircraft and the presumed death of its pilot.
The American crew, numbering 24, were forced to make an emergency landing on Hainan Island in south China. They were detained for 11 days in what was the first foreign policy crisis of George W. Bush's presidency.
Earlier this year, Gen. Kenneth Wilsbach of the U.S. Air Force confirmed at a think tank event that American F-35 fighter aircraft had encountered China's most advanced J-20 stealth fighters while operating in the East China Sea.
Chinese sources subsequently told Hong Kong's South China Morning Post that the interactions involved close contact, which became more frequent in the latter half of 2020.