The night China announced it would ease some of its most controversial coronavirus controls, Shanghai resident Yu Yuan immediately booked a high-speed train ticket to Beijing for a New Year's trip.
"I've been stuck in Shanghai for over a year now since the pandemic got severe, and I haven't been anywhere," said the 28 year old, who is eager to visit Universal Beijing Resort.
Even though controls are being eased, Yu still cannot shake concern that the capital city could be plunged into lockdown again at a moment's notice.
"I am not sure if some places will have a massive Covid outbreak, and whether the government will take urgent measures to lock down the city," she said.
Facing mounting public frustration and economic pressure, China made a major move away from its hardline zero-Covid policy on Wednesday.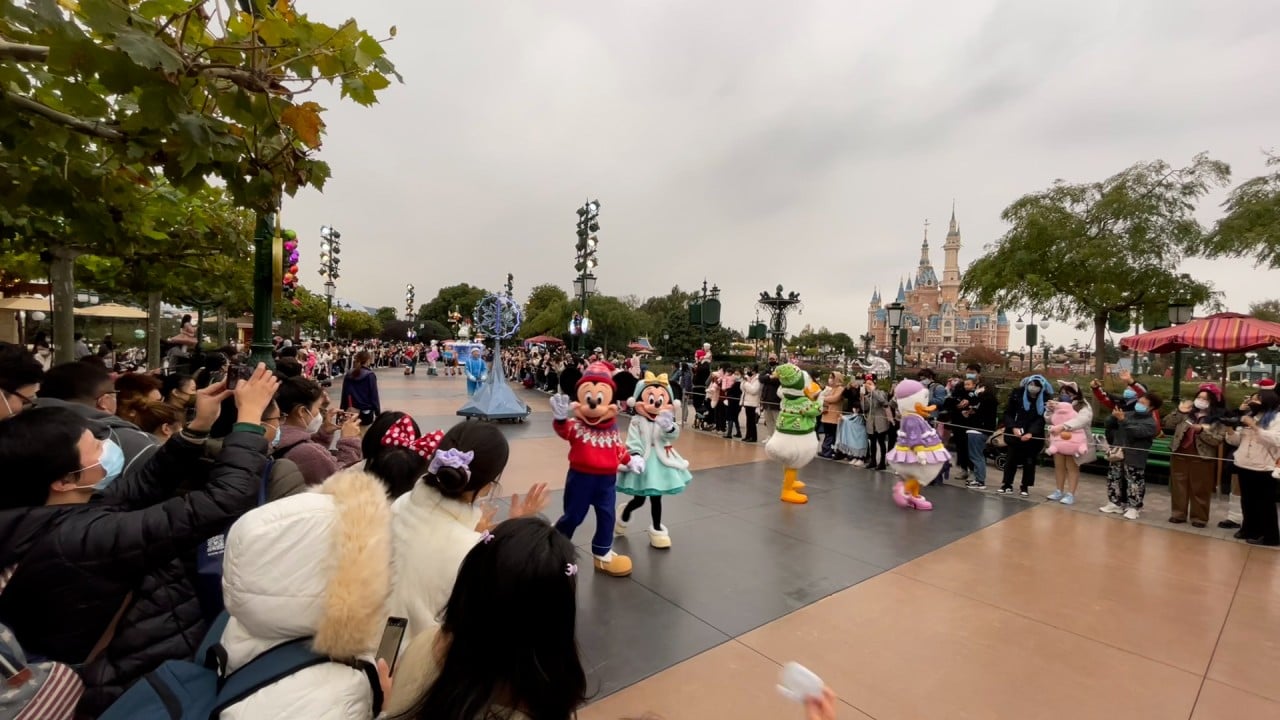 Shanghai Disneyland reopens as China eases strict zero-Covid restrictions
The new measures include allowing some positive patients to quarantine at home and reducing the use of the health code system and PCR tests to enter public venues or to travel.
The sudden policy shift could be a much needed jump-start for the tourism sector, which has been hammered by on-again off-again lockdowns and transport restrictions.
After the southern province of Hainan said on Monday it would ease restrictions on visitors, data from Chinese travel website Go.com showed a 115 per cent increase in searches for flights to the capital Sanya.
Data from Tuniu Travel, another major Chinese travel website, showed a 72 per cent increase in bookings in the past week.
Searches for "New Year's Day" jumped by 797 per cent this week on Chinese travel platform Meituan, with accommodation bookings rising by 606 per cent compared to last week
On Thursday, China Railway said it will gradually resume rail operations, adding 141 trains in expectation of a surge in passenger numbers.
The number of customers inquiring about tours has increased, according to agencies in Hainan.
A travel agency called HuiYou said hotel bookings in Sanya are growing rapidly, prices are rising, and more people have been asking about travel services in the past two days.
Another agency AiBu said inquiries had jumped since Hainan lifted its landing test and quarantine policy.
"We've had so many customers in the past two days that we've been a bit overwhelmed, and I'm pretty sure there will be more in the next few days," an online representative from the company said.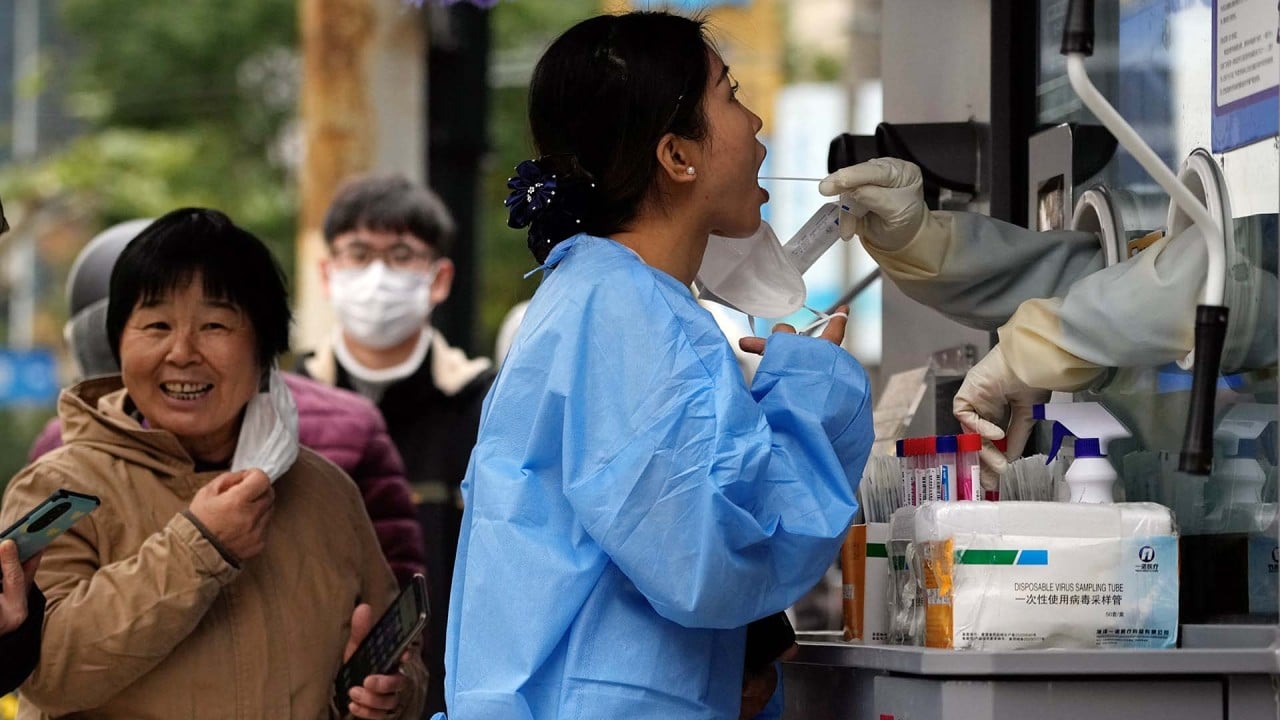 China further eases pandemic restrictions in latest step towards reopening after zero-Covid
Yang Yun, a 26 year old employee at an internet company, has been waiting for her chance to visit tropical Hainan after a year stuck in Beijing.
"I haven't bought a ticket yet because I suspect people will be rushing to travel at this point," she said. "In fact, I'm more worried about the policy suddenly changing, leaving me quarantined outside the city again."
Yang is concerned about the ability of local governments to implement the new policies, so will wait until she makes her booking.
China's strict Covid-related rules put a damper on spending and tourism over the week-long National Day break. From October 1-7, 422 million trips were made in China, down nearly one fifth on last year and a nearly 40 per cent drop from 2019, according to the Ministry of Culture and Tourism.
Travel revenue also fell 26.2 per cent to 287 billion yuan, a 56 per cent fall on 2019.
Source : ChinaMacroEconomy